Joined

Jun 1, 2011
Messages

705
Points

28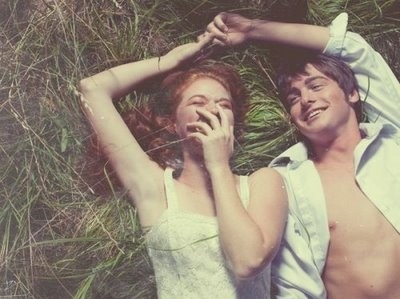 ​
1. While they are showing to be tough, guys can also be emotional then they think and they can show it when they love you truly.
2. As customary in our society, guys can be flirt¡ng with many girls all day – however, before they go to sleep they always think on the girl they truly care for.
3. Guys can go crazy when they see their girl smiling.
4. A guy who likes you wants you to be only talking too him -- exclusively.
5. Guys have many weaknesses too just like girls but most of them are putting up many facades to hide them.
6. Guys generally have girls as their weaknesses.
7. When a guy is sharing his problems to you, it means that he really needs someone to talk to. Sometimes you just have to listen.
8. When a guy is asking you to leave from his presence, it can also mean "Please come and listen to me."
9. While most guys would not admit the truth, no guy can ever handle all his problems all by his own.
10. When you found a guy who is willing to sacrifice his convenience, health or sleep just to be at your side, you may found a true love.
Love, learn and be happy!